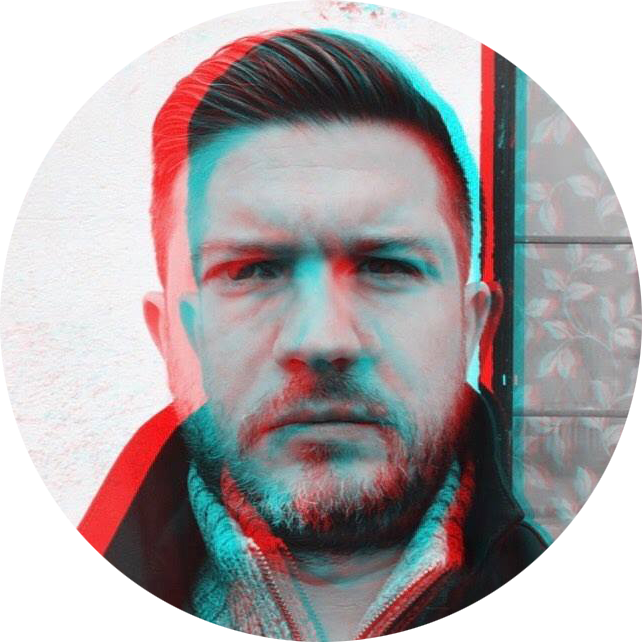 Hello, my name is Sam Thompson (aka Shrinkpad Designs). I'm a graphic designer and print based artworker based in East London. With over 20 years in design, I produce everything from logos and branding, advertisements and brochures, flyers and posters, to corporate or personal invitations.
I am currently working with a small selection of private clients and freelancing for various studios.
Along with numerous personal projects, my good friend Hugh and I created the iPhone app, Weathertone. Please also check out my typographic and graphic design inspired t-shirts at mytype.teemill.com.
When I am not working I love to travel, exploring and photographing the architecture, tasting the food, and experiencing the culture of new cities and countries. I have always had a passion for photography, whether viewing others or shooting my own. A selection of some of my pictures can be viewed on Flickr and you can follow my day to day on Instagram.
To discuss a project or just to say hello, feel free to get in touch.